What is a 'Curtain Controller' ?
Future 'Curtain Controller' module is a retrofit home automation device that can automate almost all type of motorized curtains. The curtains can be operated by 'Smart Node' application, voice controlled devices like Alexa as well as Physical/Touch Switches.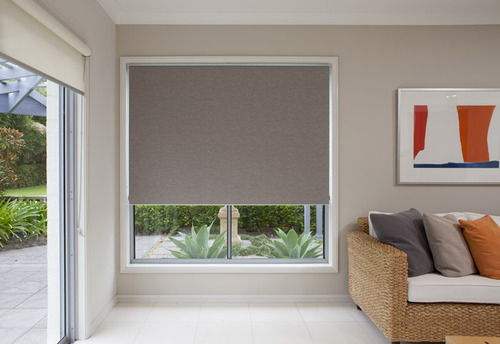 Explore the possibilities to maximize your
smart home experience with power-packed features.
Compatible with all motor operated device
Smart curtain for Smart Home
Open curtain with a tap on elegant touch control
Or just click on your phone
Or just say Alexa, close curtain